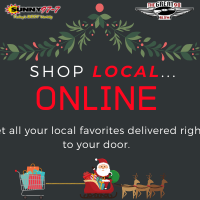 Everyone loves supporting their local economy by going to their favorite mom and pop shops, but we also love the convenience of shopping online and getting things delivered right to our door…well this holiday season you can do BOTH. This is your hub for all of your local favorites that  will ship their products directly to you. More great products coming soon.
Forest Floor Foods– Get homemade pickled veggies, cocktail mixes, Bloody Mary essentials, and gift boxes. Forest Floor Foods: Just add spirits. Click here to shop now.
___________________________________________________________________________________________
Knaus Cheese- Get hand-crafted, artisan cheeses, cheese spreads, and slow smoked sausage in a variety of great gift boxes or on their own. Click here to shop now.
Haentze Floral– Poinsettias, Wreaths and Boughs, Roping and Fresh Floral Arrangements for all your holiday decorating needs. Stop in at 658 Fond du Lac Avenue, Fond du Lac….call 920-921-0970 or order online right here.
Fond du Lac Community Theatre- Serving young and old, FDLCT provides quality entertainment and educational opportunities throughout the year with plays, musicals, workshops, and special events.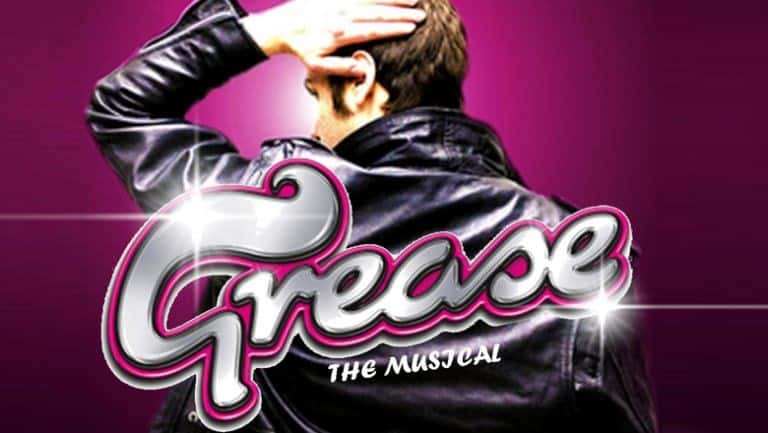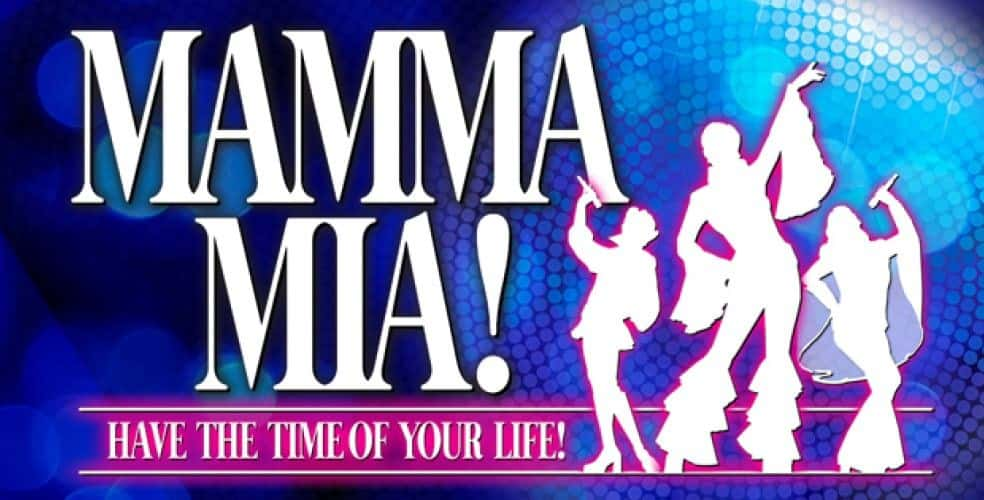 Purchase tickets to Grease                                Purchase tickets to Mama Mia
June 25th  2020                                                       April 23rd 2020
June 26th 2020                                                        April 24th 2020
June 27th  2020                                                       April 25th 2020